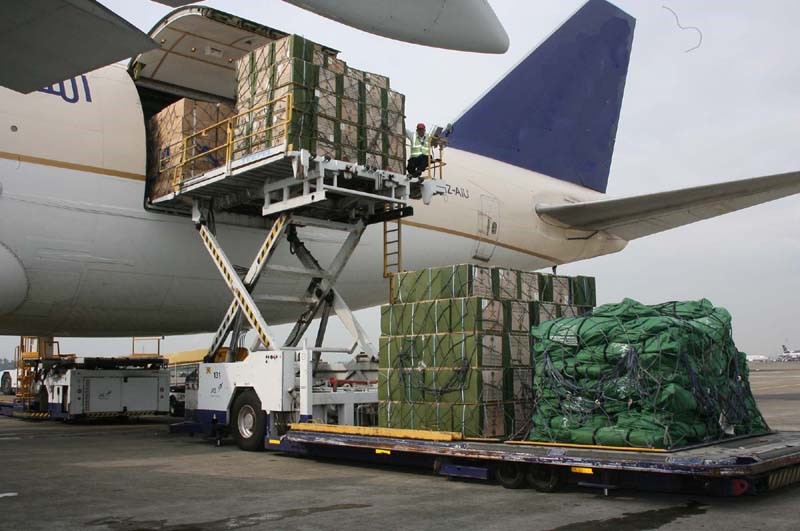 Your Single Source For Global Air Freight
There's no other option: you must move your time-sensitive goods by air. But the challenges of dealing with multiple carriers can distract you from your core business. To consistently meet your freight deadlines, you need a global air freight provider serving major business centers worldwide. With decades of experience and competitively-priced solutions.
Amco Freight offers a single source to manage global air freight. Gain Visibility and Control.
Our services include the following:
Overnight long distance trucking.
Personalized and back /back shipments.
Direct and consolidated services.
Door to Door - Door to Airport services worldwide.
Documentation and consular Legalization process.
Dangerous goods handling and certification.
Temporary Admission and drawback shipments..
Complete shipment notification services..
Insurance coverage..
Tax rebate.
Warehousing.