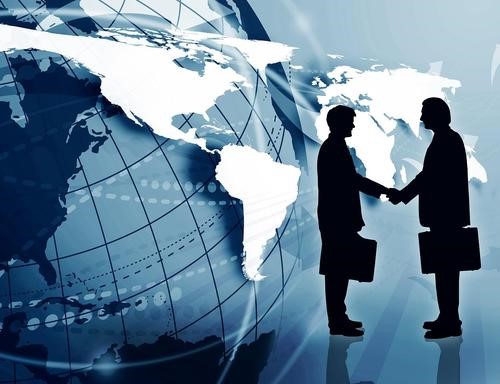 IMPORT/EXPORT OF RECORDS
According to the Egyptian Law, the multinational companies are not allowed to import/export into/from Egypt, they must use the name of a company licenced to import and export.
Amco Freight coordinate with the customers and the freigh forwarders, and arrange all necessary documents for the customs clearance (Import & Export) if required.
We do all the Follow up till the shipment is cleared and delivered..